Preserve the historical heritage of families, companies and municipalities
Boîte à Histoiressupports families, retirement homes, businesses and municipalities to preserve their historical heritage so that it can be passed on from generation to the next.
I am Virginie Szames, founder of Boîte à Histoires.
Originally, I was Marketing Director in the perfume and cosmetics industry based in New York and Paris. About 20 years ago, I felt the need to record the lives of my grandparents to collect their memories. The idea of transmission and link between generations has always been at the heart of my life, and is thus at the heart of Boîte à Histoires. It is also a collaboration with many fully committed professionals. We are there to help you record your own stories for posterity. !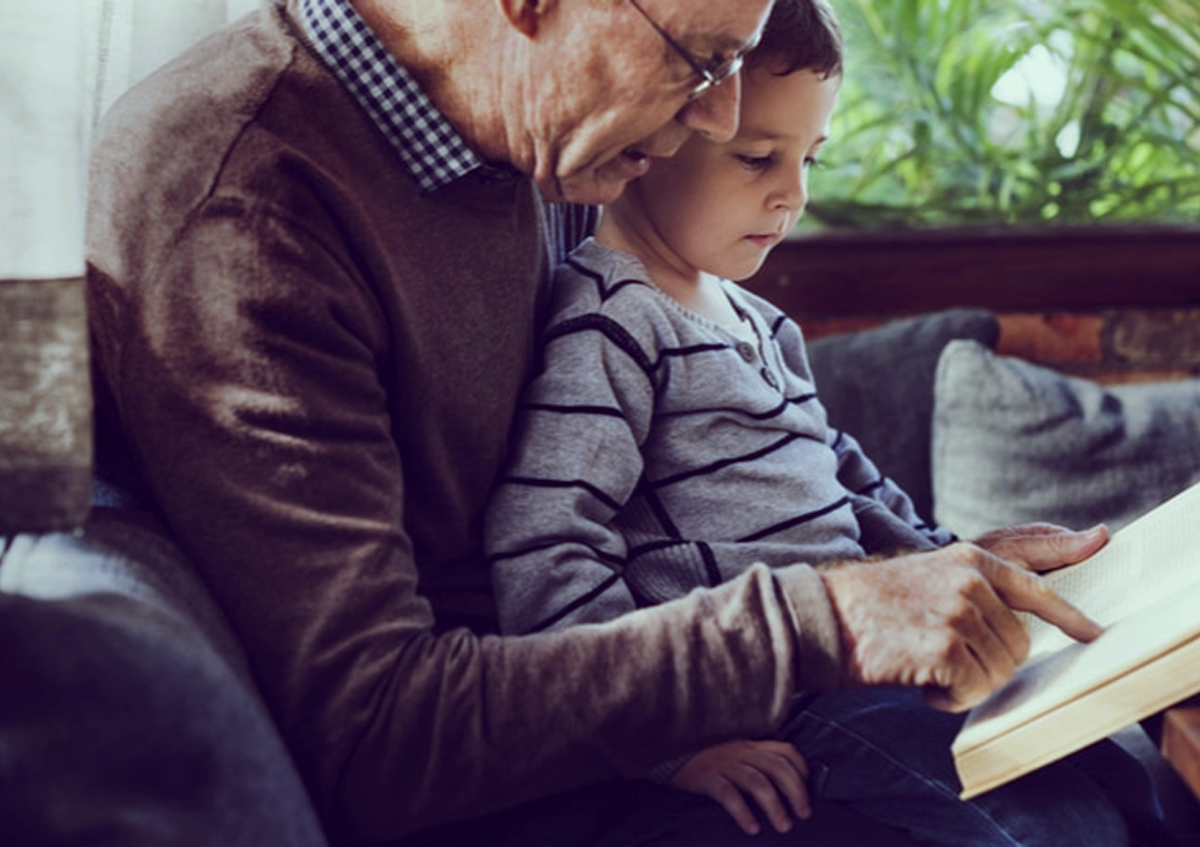 Transmission
We hope to "give back" to the elderly by allowing them to share their varied world experiences with the younger generation.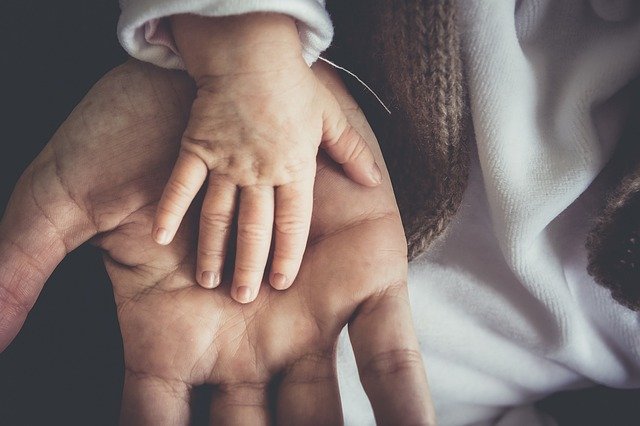 Authenticity
We believe that stories should be told from the heart.
Benevolence
We develop projects that give meaning to families, businesses and municipalities.
Promote Communication in Families
Promote the Assets of Businesses and Municipalities